Next week we have some exciting grand finals for Senior A, Senior B, Senior Womens, Youth, U14/15 and U12/13. Senior C are still finishing their regular season.
Senior A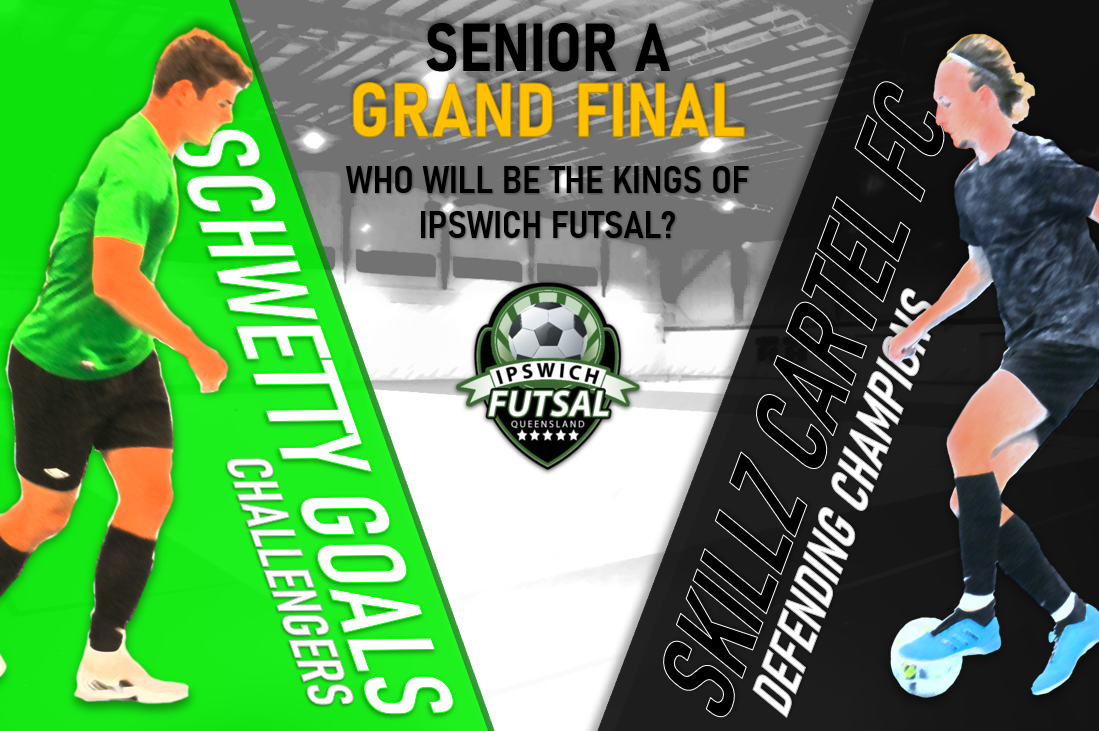 Skillz Cartel FC and Schwetty Goals defeated Dad Bods FC and Beercelona FC respectively to make it through to what is an unsurprising 1st vs 2nd grand final matchup. Throughout the season Skillz Cartel FC have won 2/3 of their matches against Schwetty Goals in what were closely fought encounters. This will make for a thrilling headliner grand final for the social comps.
Lachie's prediction: Skillz Cartel FC narrowly win.
Senior B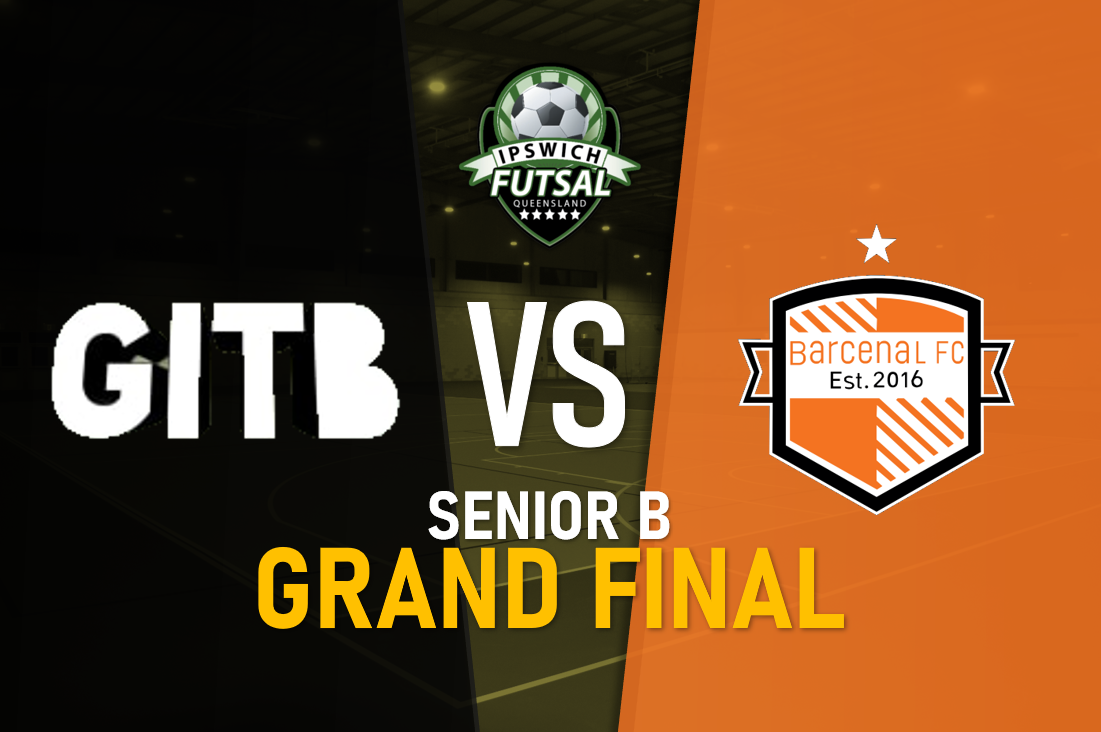 Barcenal FC defeated TSP FC 4-3 in their tight 2nd vs 3rd semi final on Monday, whilst 1st placed GITB also made it through off the back of LOS BOYZ FC and Electric Fish FC forfeits. This season both teams have only faced each other once, ending in a 7-7 draw. Will this be third time's the charm for Barcenal FC in recent Senior B grand finals? This grand final is sure to be another close one in my books.
Lachie's prediction: Draw at FT, Barcenal FC win in extra time.